INFLATABLE SLIDES
---
Rent Inflatable Slides for a Thrilling Good Time!
We have huge inventory and all our slides are commercial grade. These are practically NEW Inflatables, thoroughly cleaned after every use, and follow all industry safety standards. Add a little swimming pool area or basketball hoop! Quick and Easy Set up! Driver does it All! Rent Online!, Get Free Live Chat Support, or by call us at 661-200-0766.
Rent out Inflatable slides and backyard slides for parties and events in the Antelope Valley from Magic Jump Rentals.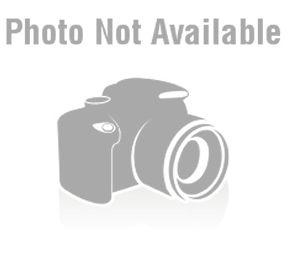 Size: 13'W x 15'L x 12'H
Space Required: 15'W x 17'L x 14'H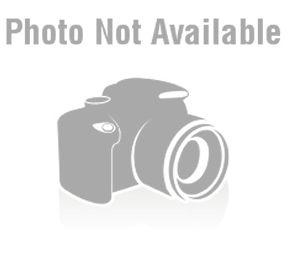 Size: 22'L x 13'W x 12'H
Space Required: 24'L x 15'W x 14'H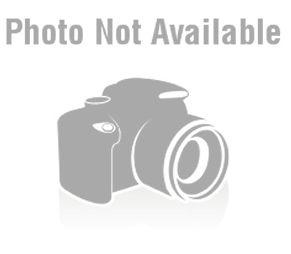 Size: 22'L x 13'W x 12'H
Space Required: 24'L x 15'W x 14'H
Size: 17'W x 20'L x 17'H
Space Required: 21'W x 24'L x 19'H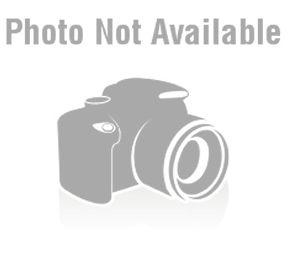 Size: 17'W x 20'L x 17'H
Space Required: 21'W x 24'L x 19'H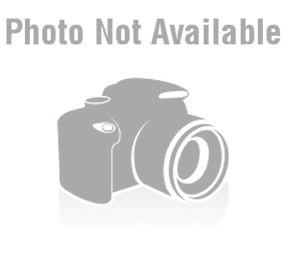 Size: 17'W x 20'L x 17'H
Space Required: 21'W x 24'L x 19'H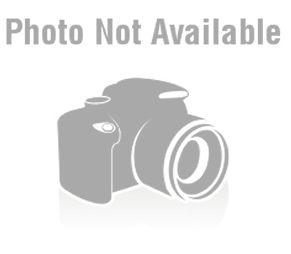 Size: 17'W x 30'L x 20'H
Space Required: 21'W x 34'L x 22'H